Ideal treatment for low libido for best results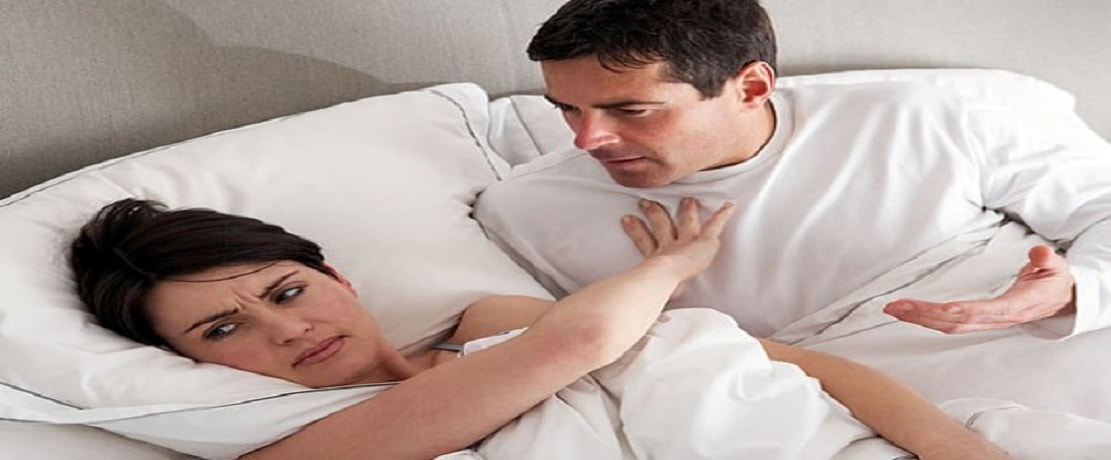 Low libido usually refers to low or no interest in sexual urge or fetish that usually leads to less or no sexual contentment to the individual as well as to the partner. This is a common problem with both the sex and some common factors affect their sex drive leading to lack of eventual satisfaction during sexual intercourse. Usually male or female ignore their issue considering it to be too personal or just normal. Thinking that is it is a normal phenomenon, they don't seek for any treatment. But do you know how this too personal matter can affect you and your spouse's life.
Every health issues needs to be cured as outcomes of illness are never pleasant.
Call us or Visit our site
Mirzadawakhana.com
for detailed information about our treatment. +91 (0) 8826134882 /
info@mirzadawakhana.com
Does health and lifestyle affect libido?
Lack of libido is necessary to be treated for healthy, stress free and blissful life as it affects the confidence, physical and mental health of an individual irrespective of gender. There are reasons like stress, depression, lifestyle and culture that directly impact the desire to have sex. In addition to above issues like Diabetes, thyroid, drug addiction, anemia in women, alcohol, hormonal imbalance etc are the causes of low libido. Whereas strained marital relationship with the spouse and hectic schedule, excessive intake of caffeine are few amongst the various circumstantial elements diminishing low libido. A psychologically and physiologically healthy man as well as women is said to have better libido and that is why it is always advised to have healthy habits and peaceful life.
Is low libido curable?
Low inclination towards sex is undoubtedly curable and all sorts of medical science like allopathy, homeopathy, natural therapy as well as Ayurveda have treatment for it. On comparing all above kind Ayurveda is advised for best for the loss of libido treatment as it is harmless and highly effective. Now next question that strikes is where to approach for most effective treatment.
Mirza Dawakhana- one stop solution for low libido
Mirza Dawakhana with expertise in Ayurveda and Unani medicine has been best clinic for cure of low sex drive ever since 1955(year its foundation was laid). It presents 100% safe Unani & Ayurveda treatment for low sex drive in women. Our doctors give due time and attention to every case and come out with the best remedy to resolve their low libido. Our qualified and proficient doctors assure best treatment while maintaining the secrecy of details of the patient.
Patients may opt for any category of treatment amongst silver, gold, platinum and diamond treatment as per their pocket. But complete relief is assured irrespective of sort of ayurvedic & Unani herbal treatment for loss of libido opted by patient as herbs are the root components of ayurveda.
Procedure to follow for treatment at Mirza Dawakhana
No need to wait for your appointment for hours in clinic as we bring you online treatment with the facility of despatch and delivery of medicine at your door. With systematic procedure to follow for treatment, we confirm hassle free, timely and prompt reply to all. Just browse our site, fill the online consultation form along with the category of treatment. Patient can as per their convenience use any means to communicate their problem to our doctors. Our team of expert doctors would analyze your case and thereafter suggest best treatment followed by dispatch of the medicine to your place. Payment may be made through any mode like cash on delivery, bank transfer, paypal, depending upon the place of transfer.
Relish timely delivery of ordered medicine at your door as we present home delivery at all paces in India and overseas as dispatch is always done through registered air mail services and express VPP parcel.
Mirza Dawakhana presents unani and ayurvedic treatment for the low libido. With complete assurance of results, cost effective prices and harmlessness, we bring you online consultation as well as home delivery services for your ailments.