Ayurvedic Treatment For Male Infertility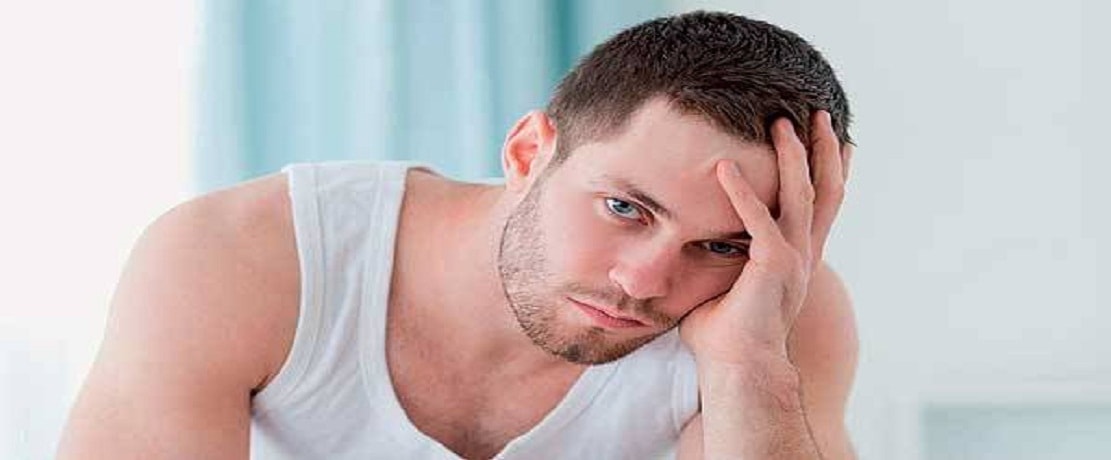 Apart from the inability to conceive, male infertility can lead to depression and low self-esteem. Male infertility can be treated without surgery with herbs and Ayurvedic treatment methods without any side effect. Order Now: +91 (0) 8826134882
info@mirzadawakhana.com
Today thousands of couples are victim of infertility of either partner or are living lifelessly without the real joy of life, children. Gone are the days when infertility was a stigma and both the genders were reluctant to accept their issues contributing towards unproductiveness. Moreover the treatment available too was not extensive enough to cure all causes of unfruitfulness. Medical process available was painful making the male highly unwilling to undergo treatment for fertility. Still today large section of male percentage feels dishonoured to opt for infertility treatment due to fake ego.
Quick glimpse at infertility and its causes
Infertility normally refers to inability to reproduce and in case of male it can be termed as physical helplessness to contribute to or support pregnancy. There may be various grounds of infertility like low sperm count, sexual issues such as premature ejaculation, abnormal sperm count, blockage in sperm delivery, abnormal testicles, genetic issues, hormonal imbalance, diseases like thyroid and diabetes too effects the fertility of man. However the habits of male like smoking, alcohol, drugs like steroids and lifestyle of male too has adverse impact on the ability of man to have his off-spring. These are just few instances of type of infertility however there are numerous reasons for childlessness in man.
Now the question arise which clinic to visit amongst hundreds of clinic and doctors practising in every second lane of the city. Opt for clinic aiming your favour only.
Mirza Dawakhana for easy triumph over infertility problem
Viewing the hesitation of male, aching medical procedure and side effects of treatment based on allopathy, Mirza Dawakhana presents nature based unani & ayurvedic treatment for male infertility with the assurance to percent relief and secrecy to male suffering from barrenness. With the team of experienced and qualified Doctor, it presents categorically safe ayurvedic and Unani treatment for diverse infertility issues.
Our team gives adequate time to every patient seeking the treatment and thereby provide best and harmless treatment to the patient
Our treatment, medicines and prices
Ayurveda, a system of science with its origin in India is the root of our treatment which is customized in best possible manner to cure your issues at Mirza Dawakhana. We provide bespoke treatment which primarily involves filling up of consultation form by patient which is reviewed by our head concluding on diagnosis. Finally the medicines are dispatched at address instructed by you. We offer variety of ayurvedic treatment for low sperm count, ayurvedic medicine for increase in sperm count, low libido, sexual dysfunctions, erectile issues etc at reasonable and constant prices listed on our website.
We bring you exemplary and hundred percent harmless ayurvedic treatments for infertility in basically four packages silver, gold, platinum and diamond. These are all listed on our website with details about it. We with a motive to work in complete confidentiality and sole interest of our client, maintain the secrecy of details about the client and transparency by having our products listed with their prices to avoid trouble or confusion.
Online order and delivery
Male infertility treatment offered by us is easily procurable by ordering online by filling your details and can be delivered at your residential or official address. Dispatch is done on the date of confirmation of order and we assure delivery with 2-3 days of dispatch. Duration of delivery outside India is different and depends upon the distance from India. Our terms in case of payment are flexible as we accept all modes of payment like cash on delivery, cash deposit, and NEFT. Prolonging and neglecting your issues may make a small problem too big to treat.